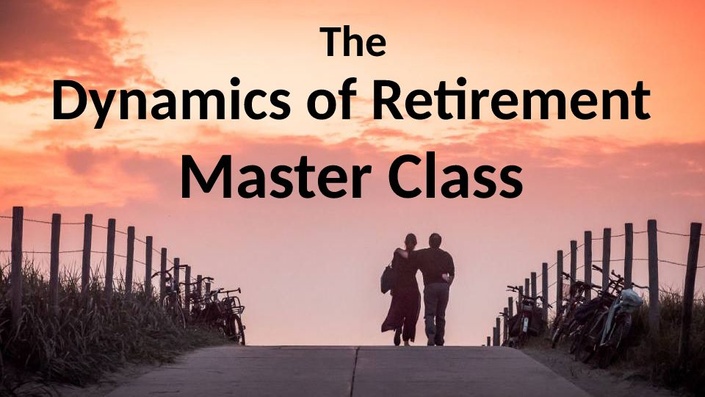 The Master Class for the Dynamics of Retirement
A Detailed Training Exercise to Get You Ready for Retirement
Enroll in Course
The Master Class: 22 video lessons across 4 modules. It's a detailed and comprehensive retirement learning experience. You'll find 8 critical questions and how to answer them. As you progress, many more questions will surface that help you develop answers as your 'road map' appears. The four modules are (1) Preparing Yourself for a 21st Century Retirement; (2) Investing Your Money for Retirement; (3) Social Security & You; and (4) Start Your Journey Toward a Successful Retirement. The course presents an integrated path to understand and master the Dynamics of Retirement BEFORE you retire.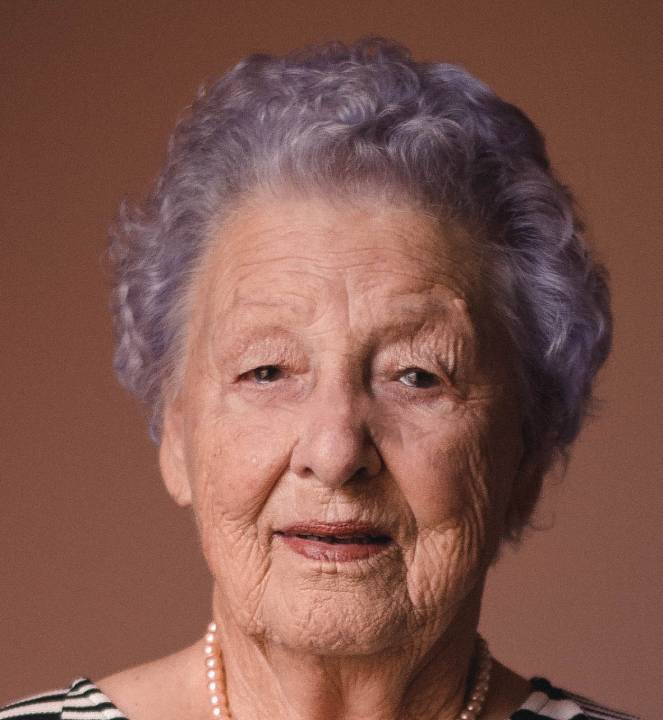 "MY HUSBAND AND I FIRST MET WITH TONY SOME 40 YEARS AGO. THOUGH NOW A WIDOW, I CONTINUE TO SEEK TONY'S ADVICE. IN ALL THESE YEARS THERE HAS NEVER BEEN A REASON TO QUESTION HIS INTEGRITY. FROM DAY ONE, WE WERE ALWAYS CONFIDENT HIS ADVICE WAS, AND IS TODAY, IN OUR BEST INTEREST".
- Nancy Grissom - retired

This is how you can expect to benefit:
You'll develop a higher level of financial literacy;

You'll develop a better understanding of the dynamics of retirement;

You'll learn insights about investing money and Social Security;

You'll develop strategic goals for retirement and a 'road map' to follow;

You'll find yourself on path to a worry free and financially secure retirement.
What you will get:
20 self paced video lessons. (More are planned)

Access to the Resource Vault where you'll find guides, checklists and much more.

The ability to download everything for future reference as the years roll by toward retirement.
Your Instructor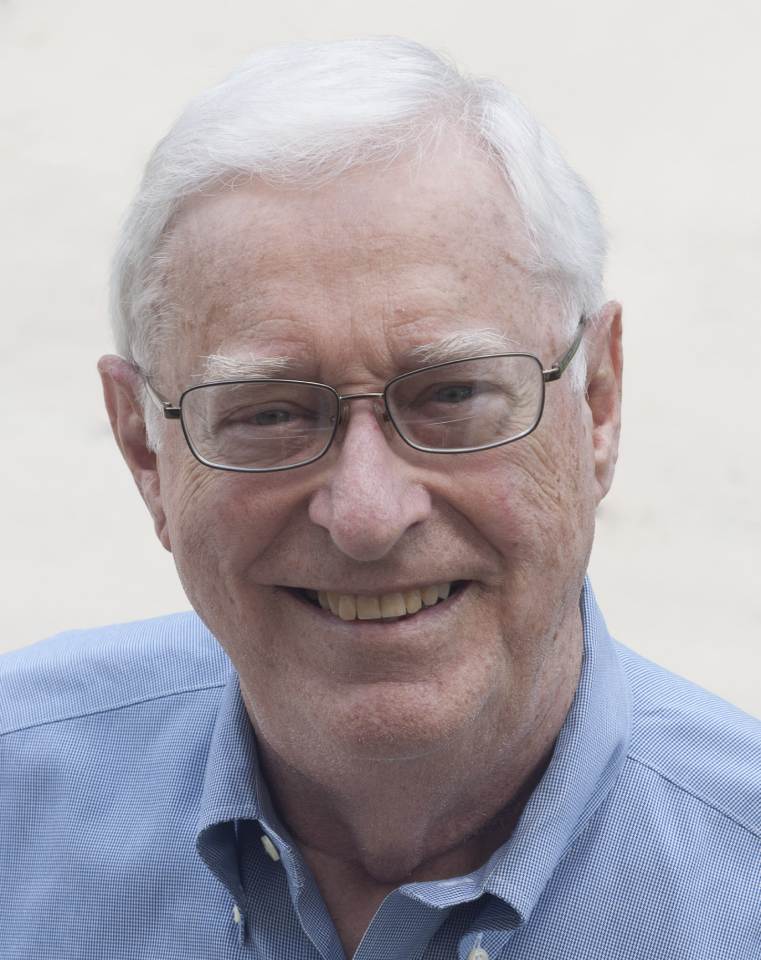 My name is Tony Kendzior. I've been a professional entrepreneur in financial services since 1975. I'm a trained insurance agent, financial planner, and investment advisor. You'll see two professional credentials next to my name. They were both awarded by the American College and are globally recognized by the financial services industry. The first is Chartered Life Underwriter, or CLU, and the second is Chartered Financial Consultant, or ChFC.
A few years ago I retired but soon suffered from terminal boredom. Instead of going back to work as before, I decided to write, and subsequently publish, an eBook called The Dynamics of Retirement. Following that, I created an online school to teach a process to follow based on the ideas expressed in the eBook. It's an extensive learning experience for anyone coming to terms with their future retirement by understanding and hopefully mastering all the variables associated with a future retirement.
Today, my time is spent marketing the eBook and the online course. My goal is help someone train their brain to filter the ideas that appear everywhere about retirement. Without a filter, it turns into noise and is too easily ignored. If that happens, you could arrive at retirement without enough money and begin to experience financial pain.
I also wrote and published Your Retirement Future. It's a collection of timely ideas to help someone start thinking about retirement. Click on the book title and download a copy. It's less than $10 and you'll find it's money well spent.
I also co-authored a book called Captive Wealth!. This book describes a new, unique, and proven financial strategy for successful small business owners and professional athletes. It's another way for a business owner to create additional wealth from improved business efficiencies, specifically when it comes to money now directed toward taxes. Done properly, it represents a dramatic new source of future retirement income.
I arrived in Gainesville, Florida in 1959 as a freshman at the University of Florida. I graduated in 1963 with a Bachelor or Science in Business Administration and chose to stay here. It was followed by a Master in Education in 1975. I've been involved with countless community organizations and efforts, including the Community Foundation of North Central Florida since it's inception.
My goal is to continue working as long as I can. I'm no longer bored and doing something both rewarding and useful.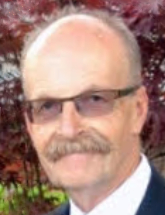 "I HAVE NO HESITATION RECOMMENDING TONY FOR HIS ETHICS AND HIS COMMITMENT AS A CONSUMMATE FINANCIAL PROFESSIONAL. HE HAS NOT ONLY THE ABILITY, BUT THE PATIENCE TO CREATE UNDERSTANDING FOR ANYONE ANXIOUS ABOUT THE FINANCIAL CHALLENGES OF RETIREMENT".
- Steve Saker - entrepreneur, husband and grandfather
Frequently Asked Questions
What if I am unhappy with the course?
We would never want you to be unhappy! If you are unsatisfied with your purchase, contact us in the first 30 days and we will give you a full refund.
At what point is it a waste of time to start planning?
IT'S NEVER TOO LATE!... I've had clients in their 30's who question if they should buy a new house or add to their retirement accounts. There's no reason not to do both, AFTER YOU DEFINE YOUR LONG TERM GOALS. Today I have clients in their 80's who now know they might live to be 100. They don't want to run out of money. Knowing how you want your life to play out starts with questions, and your answers.
What if my answers change over time?
NOT A PROBLEM... Life has a way of happening as you make other plans. You can expect your answers to change over time. The challenge is to stay on track toward a successful retirement. You'll have the ability to download the videos and lessons so you can revisit them at any point in the future.
Will you help me find a trusted advisor where I live?
MOST DEFINITELY... As someone with a long history as a retirement planner, I have access to trusted networks of credible financial professionals in the financial advisory world. For as long as I am able, you'll have my help identifying someone you can trust to help you.
When does the course start and finish?
The course starts as soon as you sign up, is completely self-paced, and ends when you're ready for it to end.
How long do I have access to the course?
Once enrolled, you have unlimited access as long as you like - across any and all devices you own. You'll have full access to the Resource Vault and can download the video lessons to your own computer.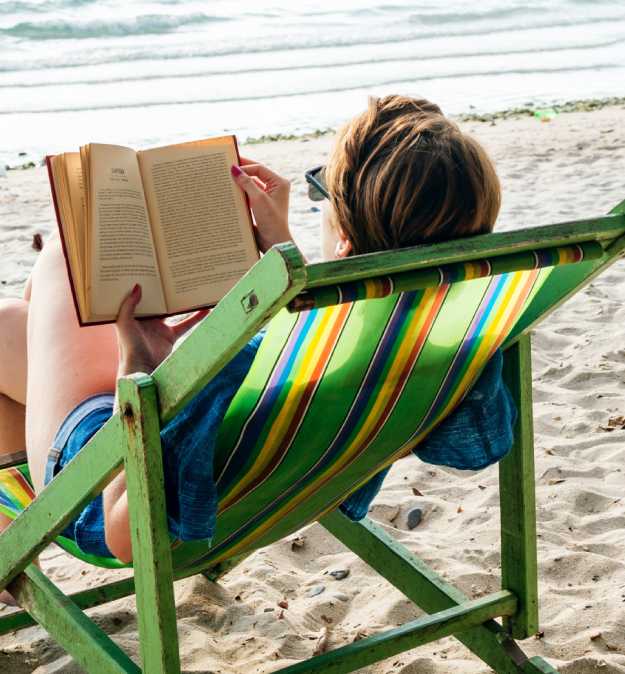 "TONY IS A 'HANDS ON' ADVISOR AND HAS HANDLED MY INVESTMENTS FOR SEVERAL YEARS. I AM A RETIRED HIGH SCHOOL TEACHER AND, AS YOU CAN IMAGINE, MY CAREER CHOICE DID NOT PROVIDE ME WITH OPPORTUNITIES TO SAVE LARGE AMOUNTS OF MONEY."
- Annette Jenkins - retired educator
I commend and thank you for signing up for the Master Class. Your financial future is in your hands and always will be. The sooner you learn the process to follow, the better your chances of success.
If you have questions or concerns that I've not addressed, please reach out to me. As long as I can, I'll make myself available to every one of you in the years to come.
Thanks, and Happy Retirement...